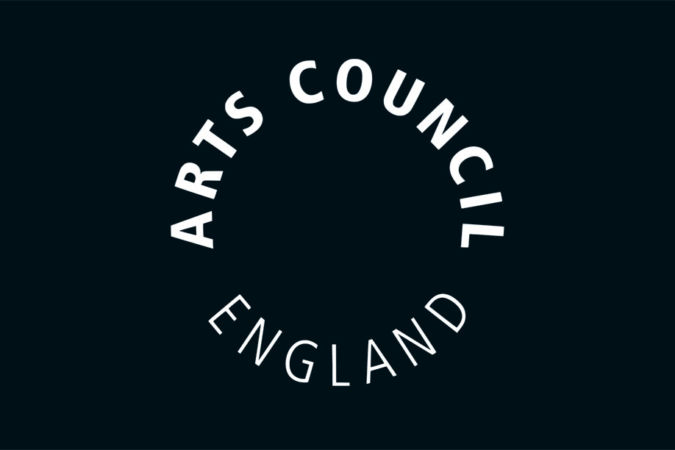 Equality, Diversity and the Creative Case: A Data Report, 2019-20
This report features data on:
The workforce of National Portfolio Organisations (NPOs) including the diversity of people in key leadership roles and at different job levels.
The Creative Case for Diversity ratings of NPOs against a four-point scale.
The diversity of applicants to National Lottery Project Grants and Developing Your Creative Practice.
Audience data from NPOs.
The diversity of the Arts Council's workforce, leadership and National and Area Councils.