The Consortium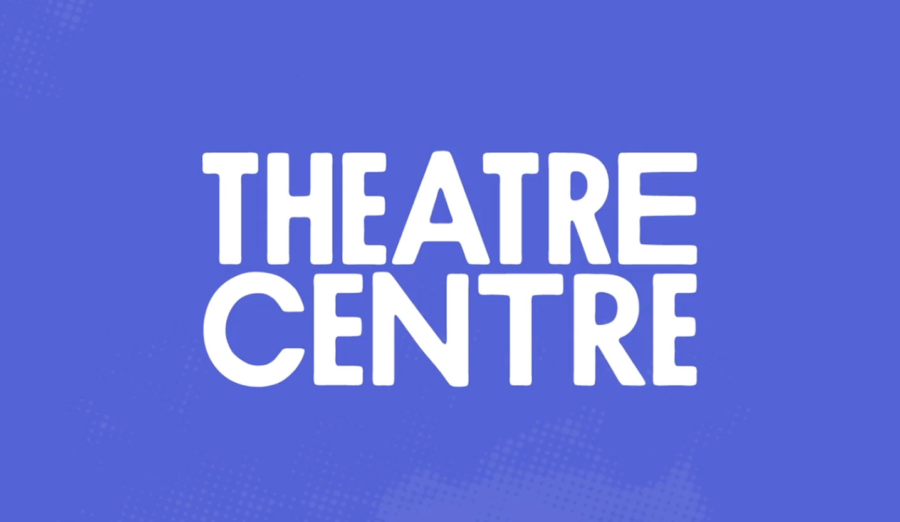 Theatre Centre
Theatre Centre is a national touring theatre company making work with and for children and young people in schools and other settings. Our vision is for young people to find their voice and become empowered as leaders through theatre, using their stories and ideas to make change in themselves and the world around them. We are about to launch Future Makers, our new collaborative process that brings together artists, activists and young creatives to tackle big ideas and difficult questions, tooling up young people as they make sense of a complex and changing world and shape the future for themselves and their communities. Diversity and inclusion are core to our practice, reflecting the experience of young people today and enabling us to work with the most exciting and relevant artists and creatives.
We are an Arts Council England National Portfolio Organisation. Founded in 1953, we have been pioneering new writing for young audiences ever since.
We are joining Stage Sight as we see the need for theatre to have a truly diverse and representative workforce, across the board and at all levels, as a matter of social justice and the single most effective way for theatre and the arts to stay relevant. We want to share practice and support Stage Sight's action-focused, peer-learning approach.