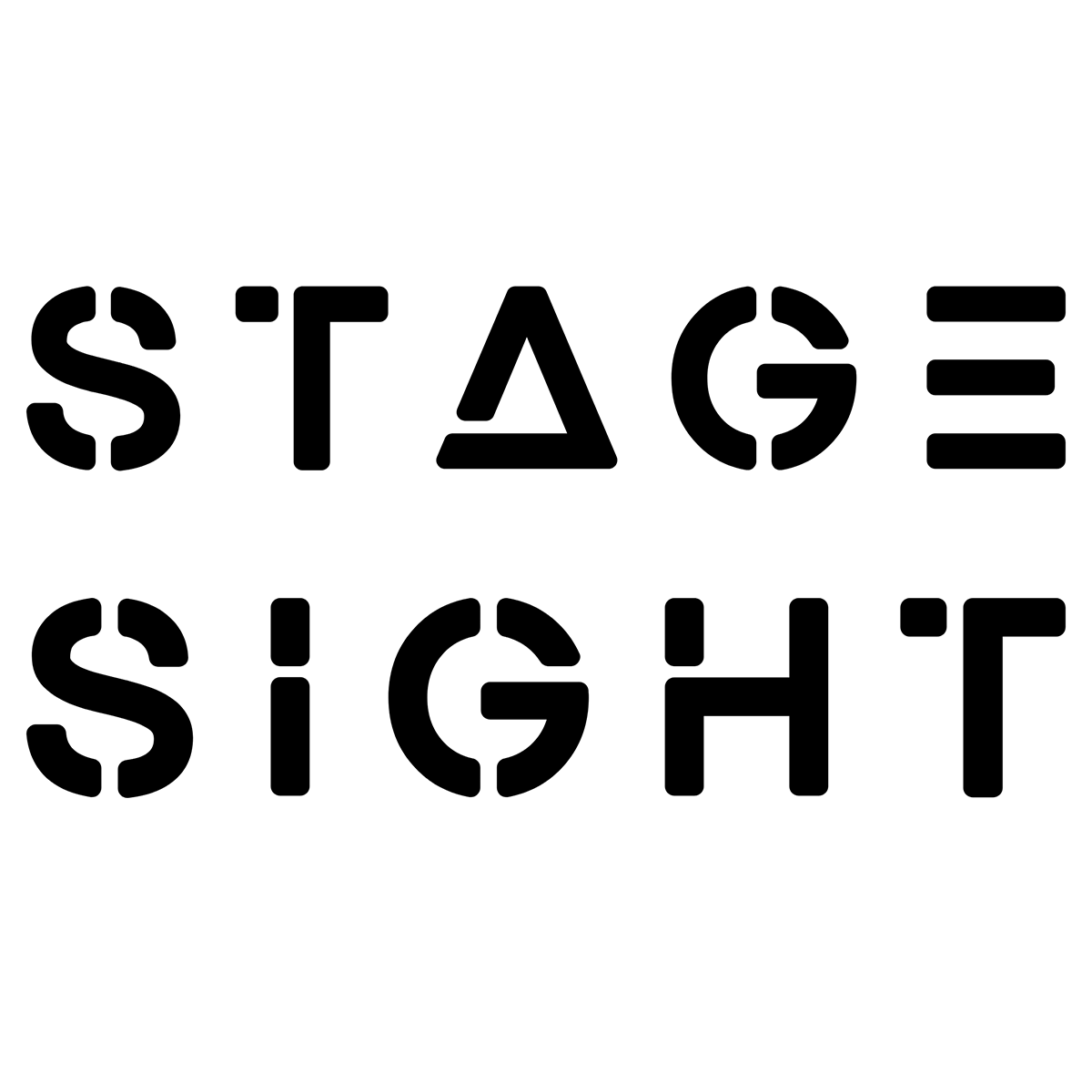 Stage Sight will relaunch in Summer 2024. 
We are currently paused and our doors are closed for now, as we rebuild, refurbish and rejuvenate, ready to come back in 2024.
Stage Sight continue to be committed to widening the representation of our workforce in backstage roles to be more reflective of our society today, inclusive of ethnicity, class and disability.