Michelle Rolfe
Producer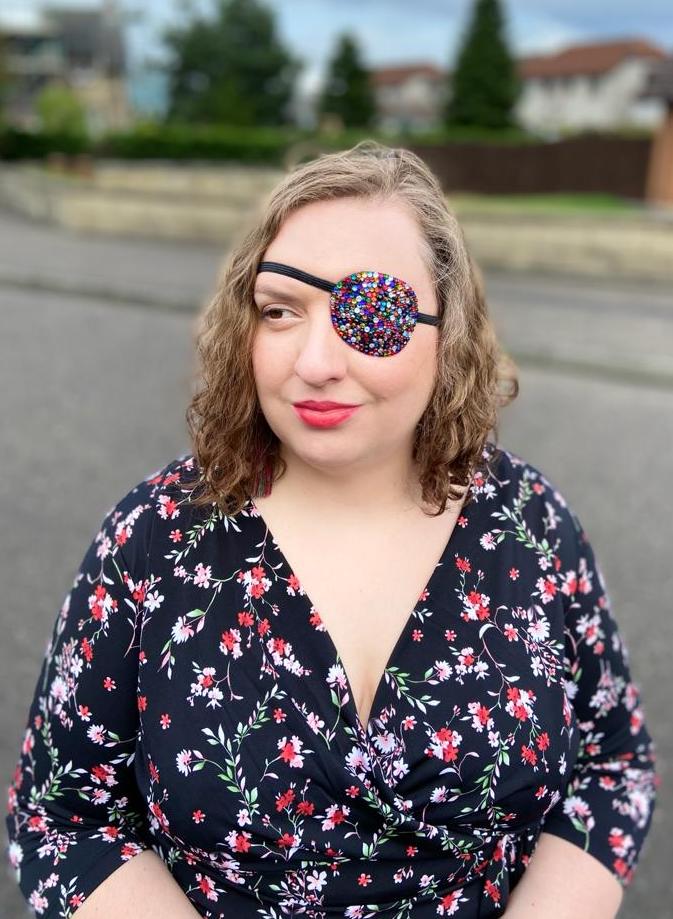 Michelle Rolfe is the Producer for Birds of Paradise Theatre Company (BOP). She also is a freelance consultant & producer, specialising in accessible productions. Her career is focused on increasing access for audience members and arts professionals alike.
Recent productions include the multi-award-winning, Fringe sold-out production; My Left Right Foot – The Musical and Purposeless Movements; part of the Edinburgh International Festival & British Council Showcase. She also delivers training on Disability Equality and Creative Access training within a UK & international setting.
Michelle holds a BA (hons) from Rose Bruford College of Theatre and Performance and a PGCert from Queen Margaret University
Michelle looks forward to advocating Stage Sight's work as a Co-director.
"I am delighted to be working closely with Mark & Tony, pursuing & facilitating Stage Sight's future. Prema Mehta has done an amazing job over the past four years and I am honoured to have had the baton passed on to me. As a disabled practitioner from a working-class background, I have personal experience of the barriers faced within our industry and I have committed my career to making change."
Twitter: @M_Rolo