Mark Dakin
Technical Director - Royal Opera House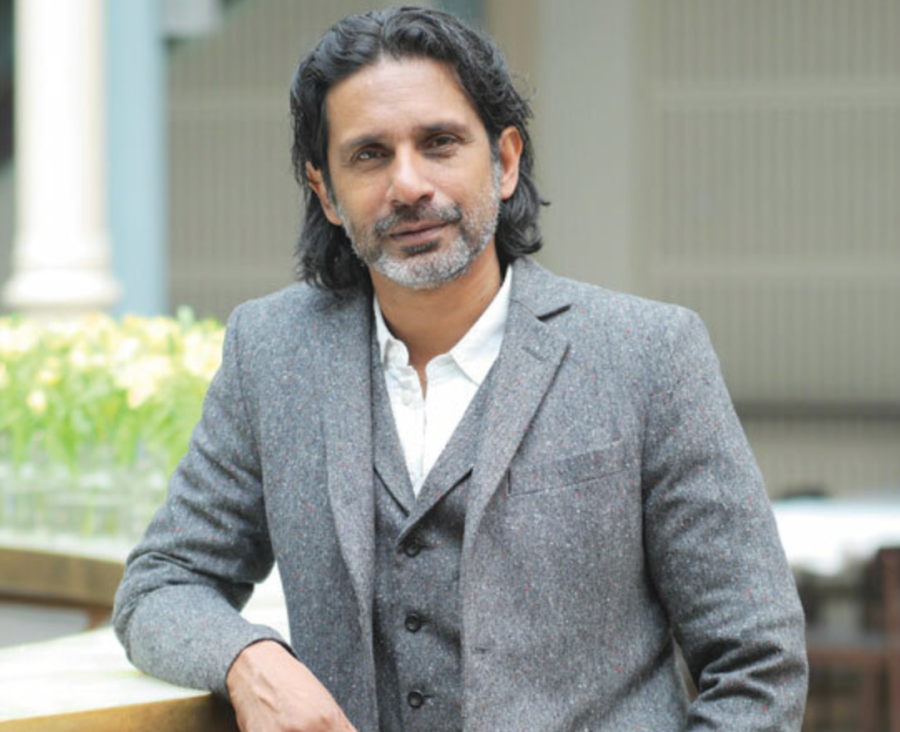 Born in South East London, Mark's 40 year professional career as a theatre technician and manager has included working in many roles for opera, theatre, dance and musical theatre companies across the world including the Royal Opera House, English National Opera, National Theatre, Theatre Royal Stratford East, The Young Vic, Bristol Old Vic, Sydney Theatre Company, Cameron Macintosh and The Really Useful Group.
After nine years of Production Management at the National Theatre he was appointed Head of Production in 2001 where he was integral to implementing the producing systems to deliver the revolutionary Travelex £10 season and responsible for introducing the operational systems and structures to deliver the groundbreaking productions of that NT era, including Waves, War Horse and Curious Incident. In 2011 he became the Technical Director and led the technical department through a restructure and the completion of the £70m NT Future Capital project.
Mark returned to the Royal Opera House in the role of Technical Director in October 2015 to restructure the technical department, and at a point where the £40m Open Up project was commencing its works, including the refurbishment of the Linbury Theatre which subsequently reopened in 2018.
As well as restructuring the technical departments of both organisations, Mark also undertook and successfully completed major stage infrastructure and stage engineering projects whilst maintaining the busy repertoire performance schedules of both the National Theatre and Royal Opera House.
Mark was a Trustee and Building Committee member for both Bristol Old Vic and The Bush theatre during their major capital projects and is currently a Trustee and a Building Committee member for The Yard theatre. He is also a mentor on Tangles AMPLIFY program, a visiting lecturer at Yale University, a Co-director of Stage Sight, a Fellow of the Association of British Theatre Technicians and remains a vocal activist for the social justice agenda in the backstage workforce specifically and performing arts sector more widely.