Lee Batty
Technical Director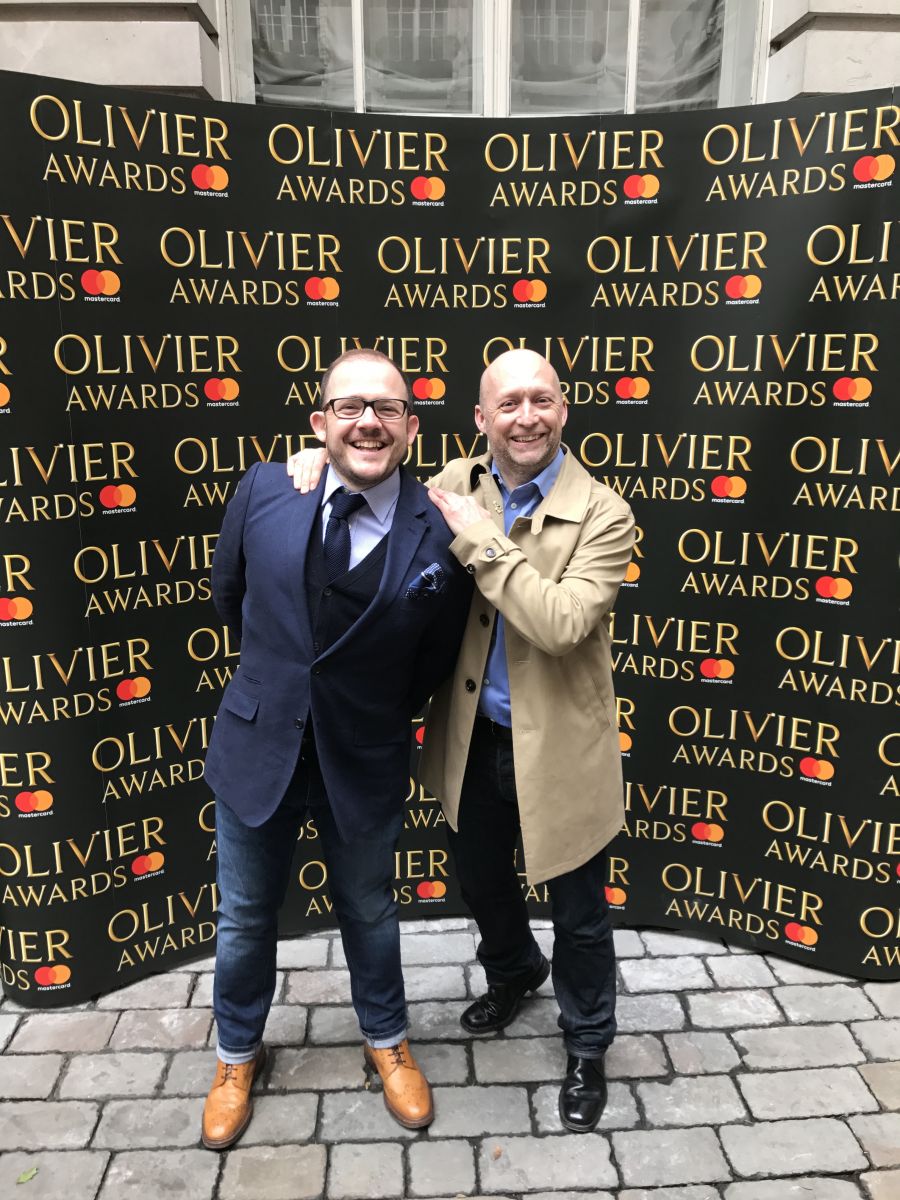 Lee is the Technical Director at The Really Useful Group and Head of Production and Associate Producer of the Olivier Awards. He did not follow the traditional path of attending drama school to get to his current position, and is keen to discuss this route and how we can how we can help other future members of the workforce who don't want to follow the academic routes.
Lee is willing to act as a mentor and meet with organisations to discuss his own experiences and the barriers to equal representation in the theatre industry. He is particularly interested in exploring apprenticeships and recruitment from non drama school applicants, and would like to be part of any groups researching different ways of attaining careers in the industry that aren't traditional drama school pathway.
Lee is happy to attend events and speak about his own experiences on behalf of Stage Sight.