Lauren Townsend
Freelance Producer & Project Manager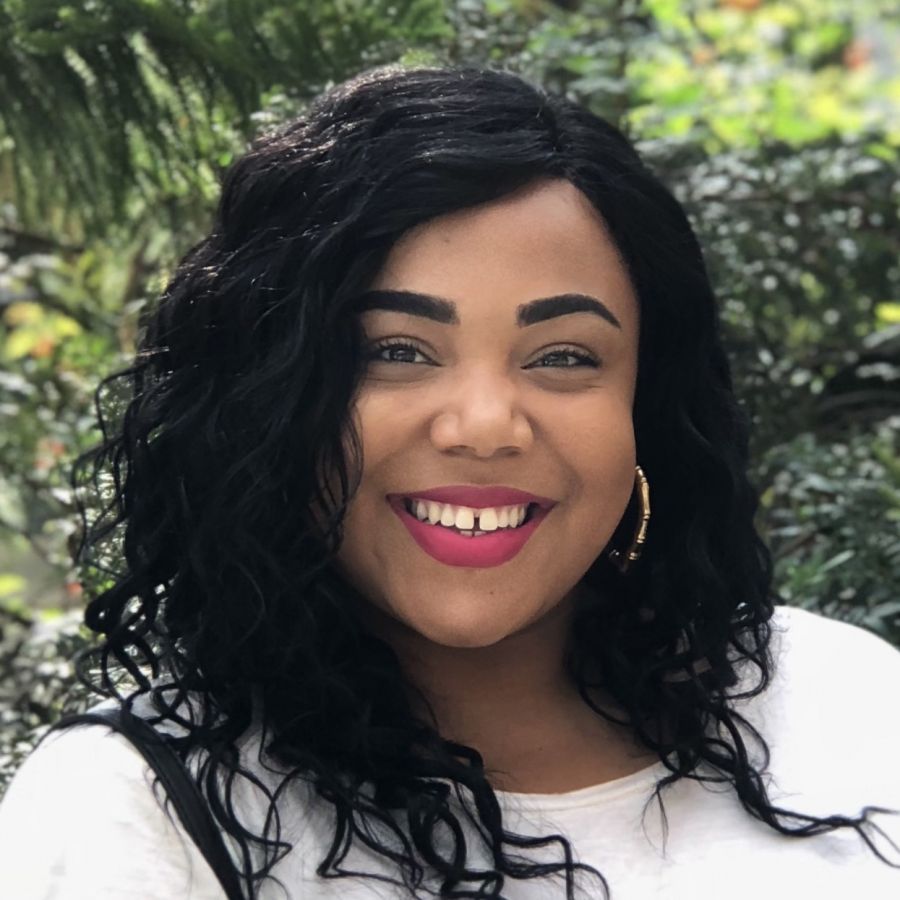 Lauren is a freelance Creative Producer and Project Manager working in live events, theatre, media, community arts, visual arts, film, music, and exhibitions. At the core of her practice is the desire for all people to have the opportunity to experience the magic of art and creativity regardless of their background or social circumstances.
Lauren is happy to chat to organisations about new, exciting and creative ways to raise the profile of their technical theatre roles and the staff in their organisation. This could include wrap around activity for upcoming productions, outreach activity in the community, and initiatives to raise the profile of technical roles in a relevant way.
As a young person, she is willing to discuss new opportunities for organisations to reach other young people in their community and new potential participants to technical theatre via training/outreach/potential schemes that could be developed.