Lauren Patman
Lecturer and Senior Technician in Stage Management, freelance Stage Manager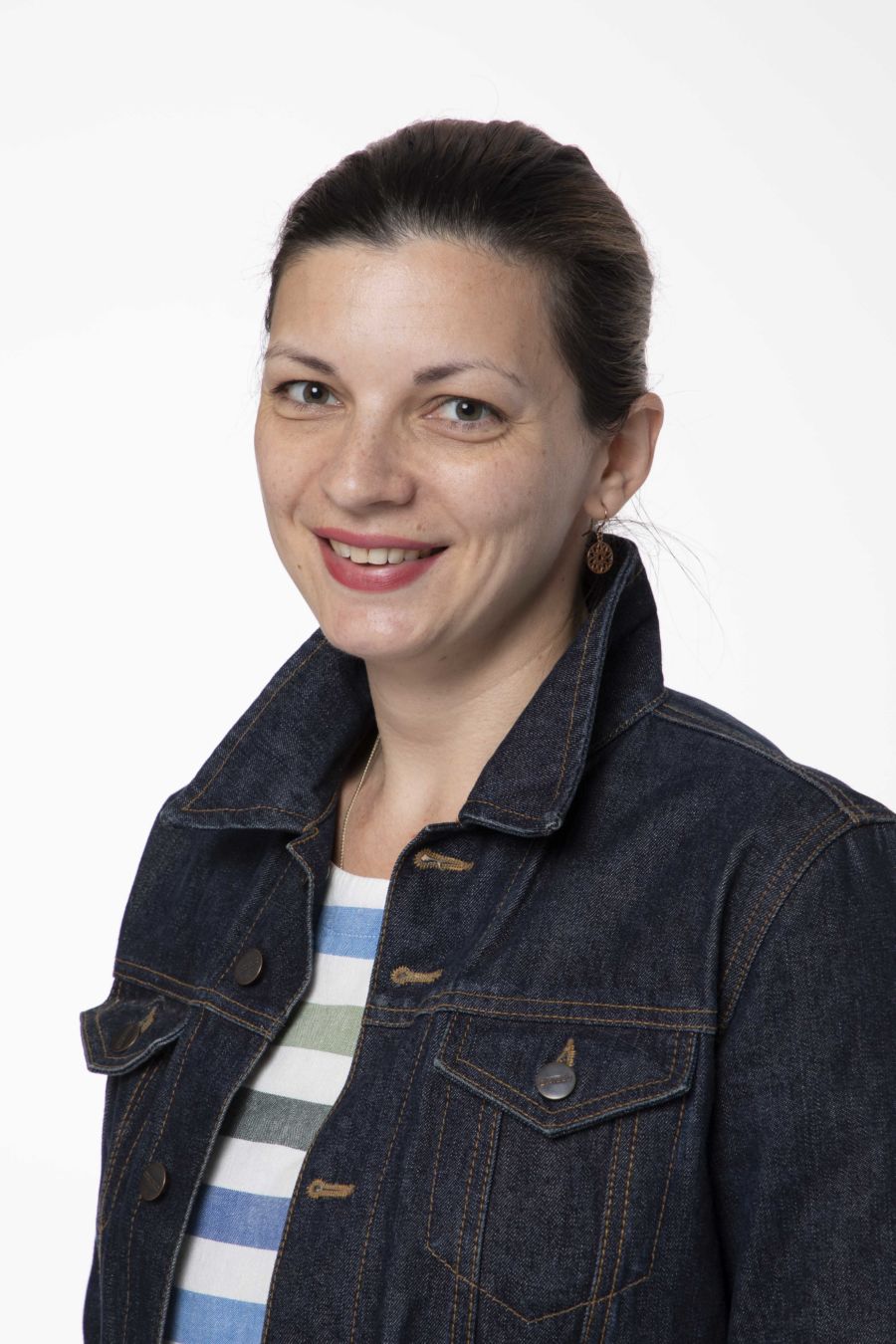 Lauren is a lecturer in stage management at the Royal Central School of Speech and Drama and Senior Technician in Stage Management at Middlesex University. She also maintains a freelance practice working largely in dance, physical theatre and circus and also opera.
Lauren has joined Stage Sight as she wants to raise the profile of backstage jobs to create much needed diversity within the sector. She wants to use her own experiences of working as a stage manager and having hearing loss to support and encourage others, especially those starting out on their careers. She also wants to open up a dialogue with manufacturers, theatres and employers about changing existing modes of practice and infrastructure to create a more enabling work place environment for all.
Above all, Lauren wants the off stage sector to thrive and this can only truly be achieved if it is inclusive and representative of all.