Joshua Gadsby
Lighting Designer, Co-Designer & Theatre Maker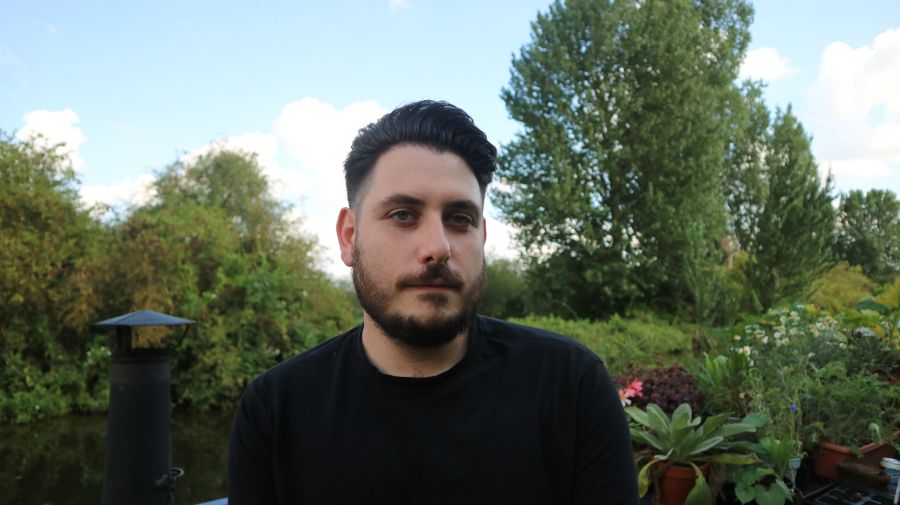 Joshua is a Lighting Designer, Co-Designer and Theatre Maker. He works across theatre, performance art and dance. He is particularly drawn to performance that actively explores its relationship with audiences, and in developing performance spaces that foster a sense of democracy, sharing and empathy.
Joshua feels strongly about issues of representation within live performance, and has joined Stage Sight in order to further conversations around who's stories get told––by whom––and through what aesthetic perspective. He is especially interested in broadening the representation of class across design in theatre and beyond.
Joshua is starting and continuing to evolve discussions within creative teams and managements/producers to consider what better representation looks like, and to consider the steps we all need to take to make these thoughts a natural part of our work.
Joshua is working hard within his own practice to try and make the process of designing lighting accessible: by sharing as much of it as possible, either in the form of short blogs, excerpts of notebooks/sketchbooks, or reference imagery. All of this with a view of gaining visibility of these creative roles and furthermore, the great variety of perspectives that different creatives bring to the act of theatre-making.
Joshua is particularly interested in being a point of contact for early career lighting designers attempting to navigate the challenges of the early years of working as a lighting designer.