Georgia Attlesey
Creative Producer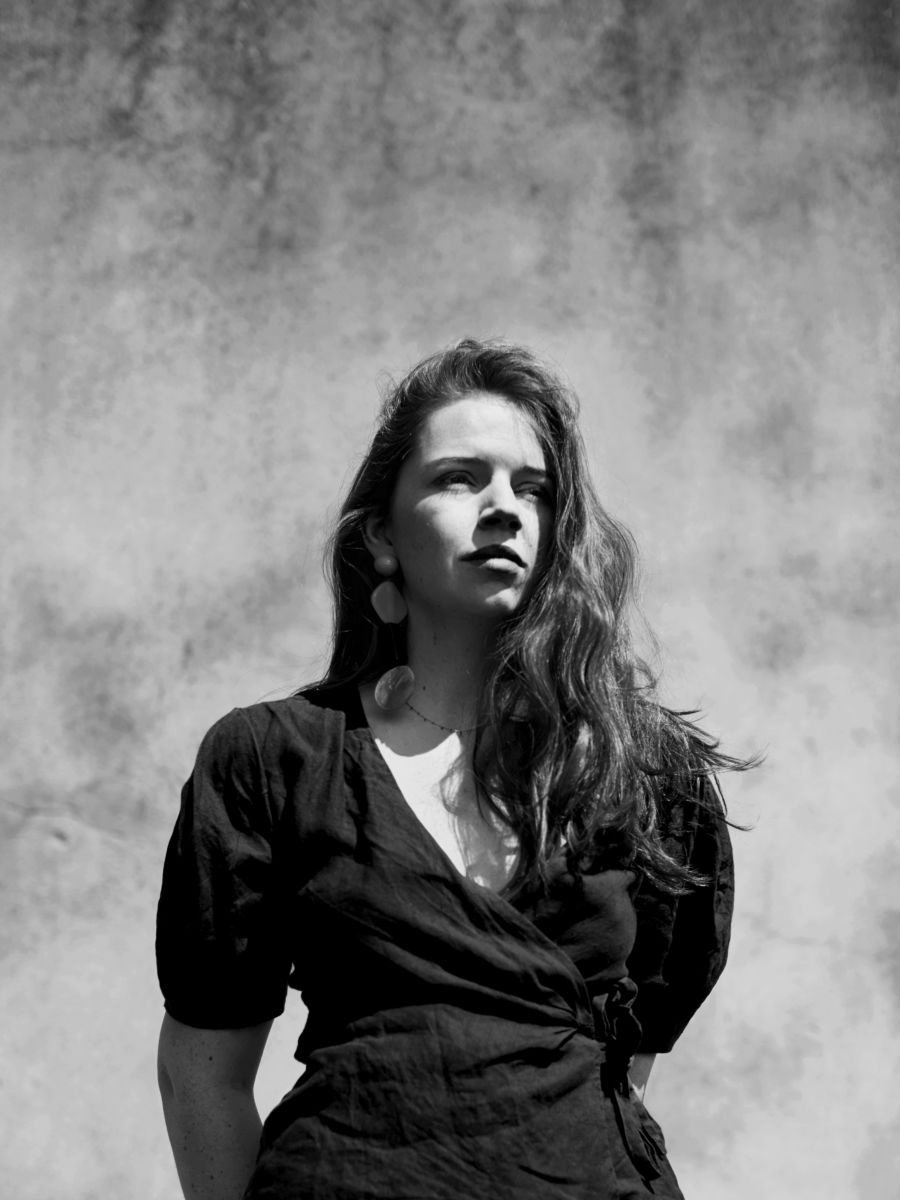 Georgia Attlesey FRSA is a creative producer making big ideas more accessible through culture. She has programmed and delivered large scale events from prize ceremonies to festivals, gigs and performances. In the last seven years she has demystified philosophy for the HowTheLightGetsIn festival, popularised poetry at Poet in the City and the Forward Prizes and made climate change compelling to the creative community for Julie's Bicycle. Now freelance, she runs the Achates Philanthropy Prize and oversees public programming for London Film School. A Roundhouse Creative Entrepreneur alumni, Georgia has spoken on art and change at the Barbican, Southbank Centre and Wellcome Collection. She mentors for the Roundhouse and Arts Emergency. Georgia is currently developing Pudding, a platform for audiences to digest what they have seen on stage:
https://www.georgiaattlesey.com/
I've joined the group because I'm passionate about making our sector more inclusive, and believe the ideals at the heart of this group are essential for our industry to survive.