Debra Tidd
Stage Manager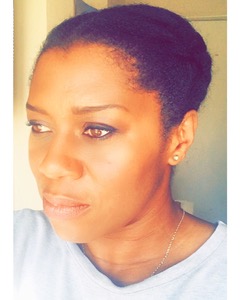 Debra is a Stage Manager in Theatre and Live Events with over 25 years experience. She works primarily in London at most of the high profile Production Houses. After such a long career, she is alarmed that backstage is still far from diverse. She believes we need to dispel the myth that this career path is only reserved for the affluent.
Debra is willing to act as mentor, and meet with organisations to discuss her experiences and the barriers to equal representation in the theatre industry. Her areas of interest are recruitment for backstage and production events, and the necessity to reach out to students looking at career opportunities transitioning from school to university.
She believes we still need to see diversity backstage in our publications, media and advertising. New talent needs to be encouraged by seeing role models/their mirror in the industry.