Anette Ollerearnshaw
Production & Digital Lab Manager for Performance Programmes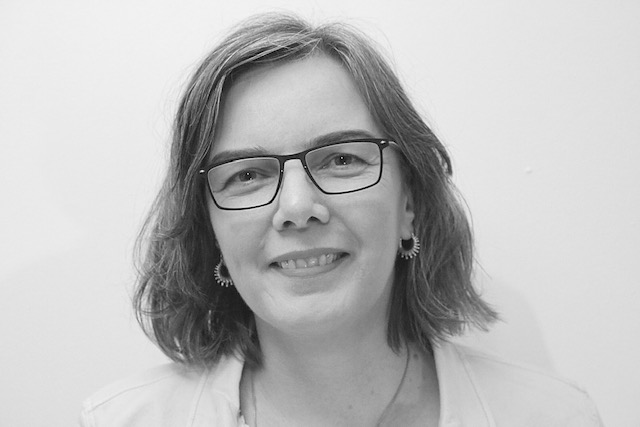 Anette has worked across the breadth of the Performing Arts sector and passionately champion diversity and inclusivity in all her roles. 
Throughout 2020 she has authored a series of 3 articles titled Performing Arts in Higher Education for the Association of British Theatre Technicians' magazine called Sightline; you can read these in the publications section on her LinkedIn profile. 
Anette has been given the opportunity to continue her authorship with a frequent Training & Education feature article in Sightline. Please do get in touch with her if you would like to suggest and collaborate on an interesting idea or challenge that deserves to be explored and written about.
If you would like to find out about Anette's career so far and her role at the University of the Arts London, you can do so by reading the Wimbledon College of Arts Stories webpage.