Abigail Graham
Theatre Director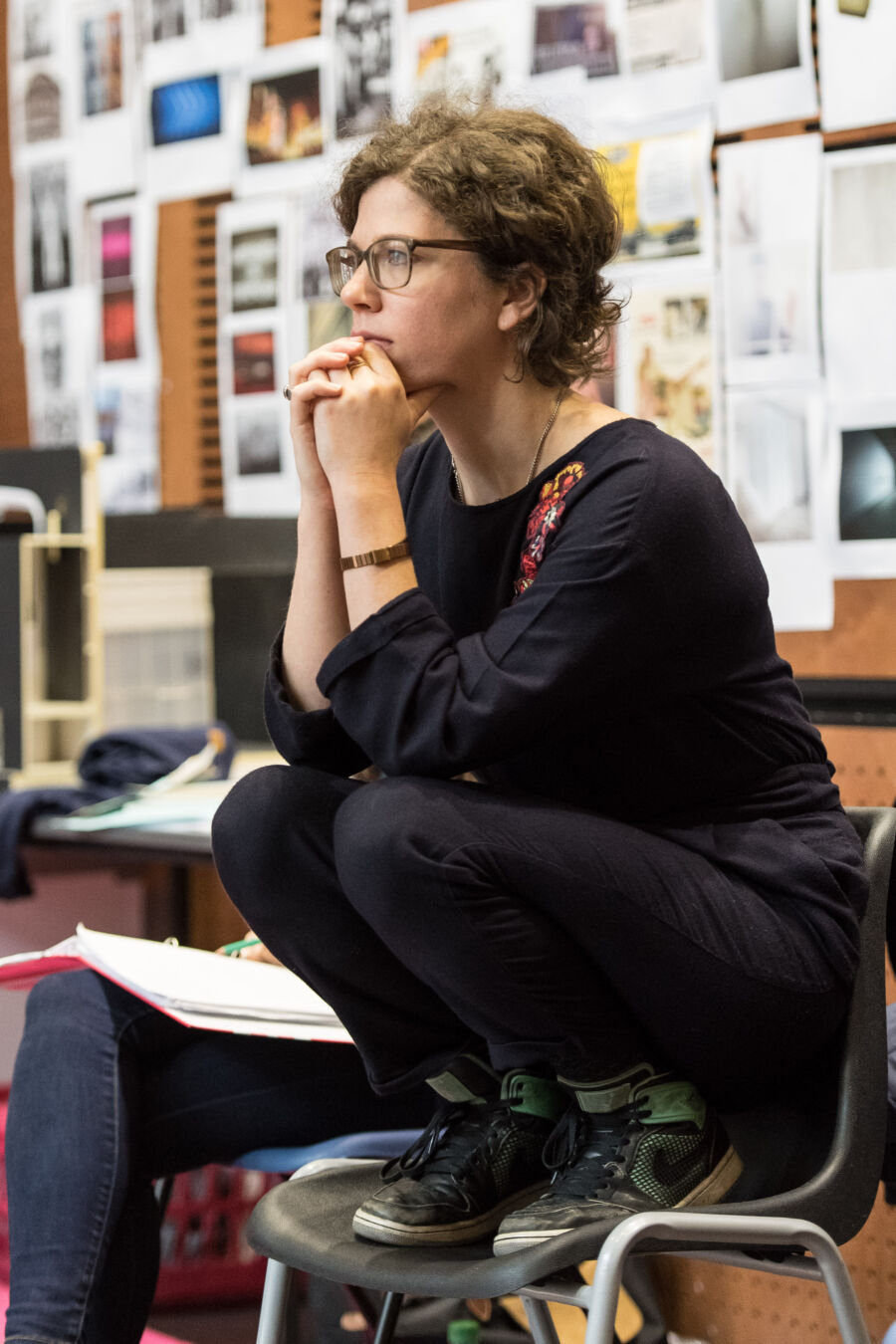 Abigail is a freelance Director and Educator, with a proven track record of making theatre audience and training opportunities more accessible for those who do not traditionally access them.
She is the current Director of The Bush Theatre's Neighbourhood Company and is creating a piece of work with them which will premier at the end of June 2021.
She is the current Director of the Lyric Hammersmith Young Ensemble, for whom she commissioned Titas Halder to write a new play which will be performed in 2021.
Other future work includes: Aladdin by Vikki Stone (Lyric Hammersmith), MUM by Morgan Lloyd Malcolm (Francesca Moody Productions, Traverse/Soho Theatre)
From 2013-2017 she was the founding Artistic Director of OpenWorks Theatre, an organisation dedicated to changing who goes to the theatre by changing who makes it.
For more information visit www.abigailgraham.co.uk