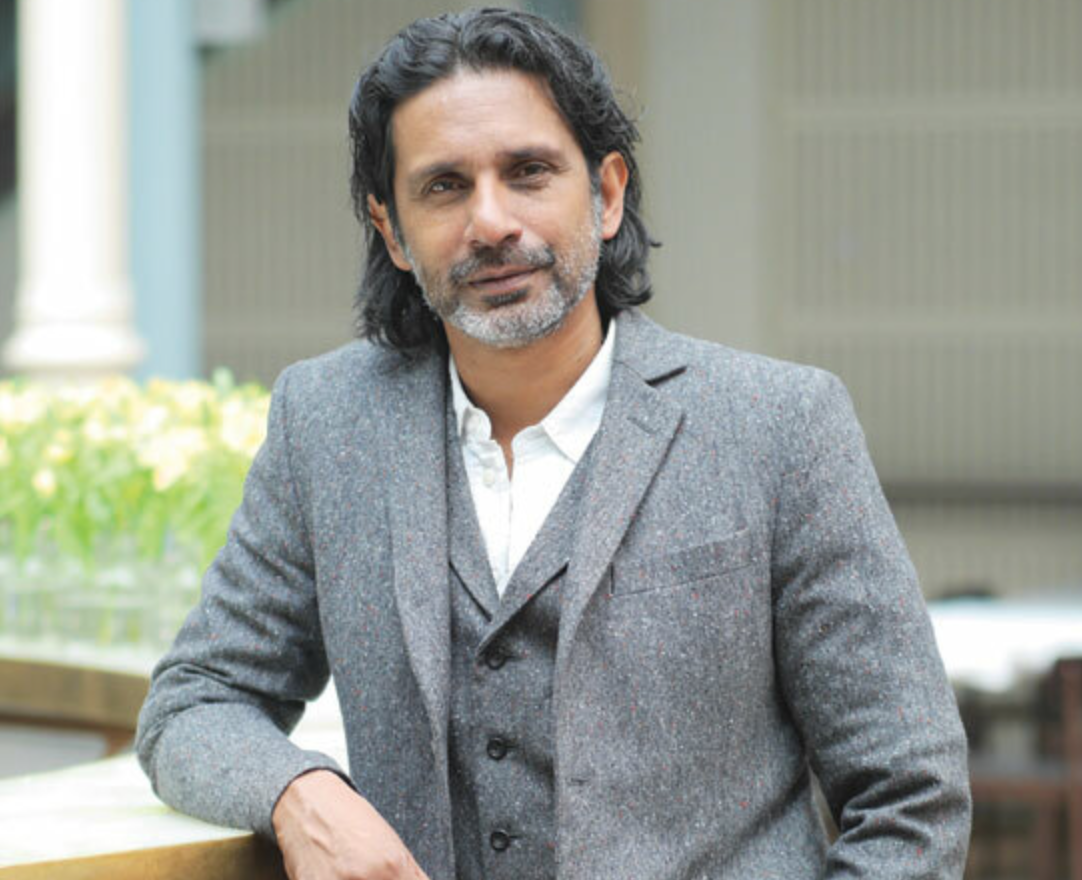 Mark Dakin – An Open Letter
Stage Sight – Committee Member
Royal Opera House – Technical Director
Open Letter – Minnesota – "Your silence is deafening".
I am ashamed that the organisation for which I work, has chosen to exercise the privilege of staying publicly silent about the racist murder of the African American George Floyd, proactively choosing to ignore #blackouttuesday, as it has always publicly ignores Black History Month, when so many of our contemporaries have chosen to use their considerable influence to publicly stand alongside their black and BAME employees and the black and BAME communities more widely, in this devastating and traumatic moment.
As a man of colour, the privilege of silence is something I do not have.
I am appalled that the burden of representation in this devastating and traumatic moment has been so casually placed onto two of the few people of colour in our organisation.
Whilst I am deeply moved and in awe of Joseph's extraordinary poem and Marcelino's amazing choreography, the conscious decision to "step back" is far from amplifying an authentic voice….you clearly were not listening anyway, "Your silence is a luxury…." ? The irony is heart-breaking.
In the absence of a complimentary white voice, these heartfelt pieces have been transformed into voyeurism, fetishizing the unbearable pain that so many in the Black and BAME community are currently suffering.
The Royal Opera House is an unrelentingly white organisation. It is obvious what we, your colleagues of colour will be feeling at this time…….what do you think?
And if you still don't get it …… cannot understand why I am so angry.
As many of you know, I am fostered and adopted. This is me with my brother Nick, who 56 years after this photo was taken is now a former Team GB athlete, elite sports coach, Head of athletics at Loughborough University and a very large black man.
When I watched the 6pm news on May 26th, I saw the police murdering my brother. And I saw them murdering him again on the 7pm news…and again on the 9pm news…and again the 10pm news…and again on the morning news the next morning. And my kids saw the police murdering their uncle. How must this feel if you are a black man.
At a time when other organisations are specifically reaching out to support their Black and BAME employees, my organisation is silent and choses to not even show public solidarity.
To my mind this is far from the Highest standards, far from Open and inclusive behaviour and shows little Respect for our small Black and BAME workforce or the Black and BAME community more widely. We say one thing, but we do another.
I attempted to voice this anger at this week's Staff Diversity & Inclusion meeting and followed up with an email which I have pasted below. I am grateful that this has now been posted on the ROH Intranet…….in comparison to Joseph and Marcelino, an insignificant, small but no less heartfelt gesture to staff from a colleague of colour.
But what is most depressing about our public silence, is that it does not come as a surprise to me or my friends.
And for so consciously sustaining our ROH stereotype, we should be ashamed and appalled…..unless of course this isn't a priority at the moment and actually, we really just don't care.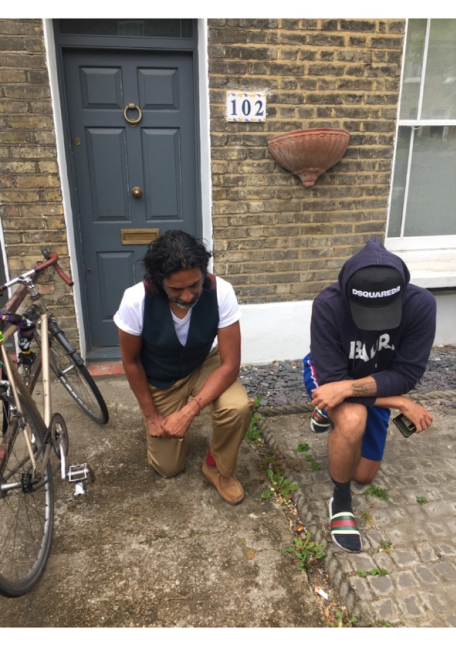 Mark.
After all these years I have no more tears only an exhausting, burning rage and desolate sadness that still nothing has changed……..that you continue to exclude us, pay lip service to the inclusion and progression of a black and minority ethnic workforce and stay silent as we watch the murder of yet another black African American man at the hands of a white police officer because of the colour of his skin.
I stand beside the black community, my black friends and colleagues. I demand that things change. I urge you to break your privileged silence.
Mark
( Mark Dakin – Technical Director – Royal Opera House )
#BlackLivesMatter #takeakneeforjustice #takeaknee #blackouttuesday. #stagesight
#inclusion #justice #diversityintheatre #Theatretechncian @MNfreedomfund